---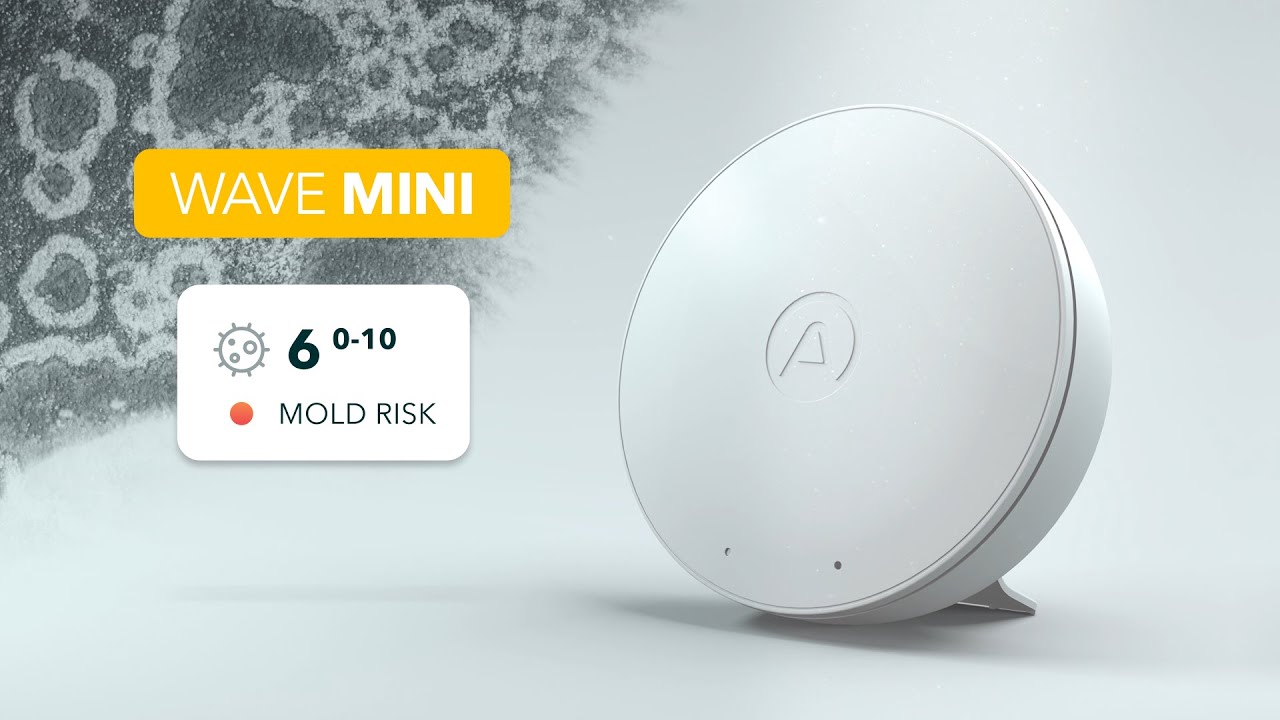 In a software update, AirThings will release a new feature for the Wave Mini around the world. Mold Risk Indication will allow you to know overtime if you are at risk of developing mold because of your higher than wanted humidity levels.
The sensors in all of the Airthings products include an hygrometer and provides accurate humidity levels. Airthings is now pushing this further by analyzing the trends in your home with regards to the humidity levels and report a risk factor. They don't have an actual mold detector, but they use all the data they are gathering to identify risk.
With the health effects of growing mold like asthma, and the absolute bizarre thing of needing to have a big problem first before you can actually diagnose it, having a preemptive strike against mold like this is a first!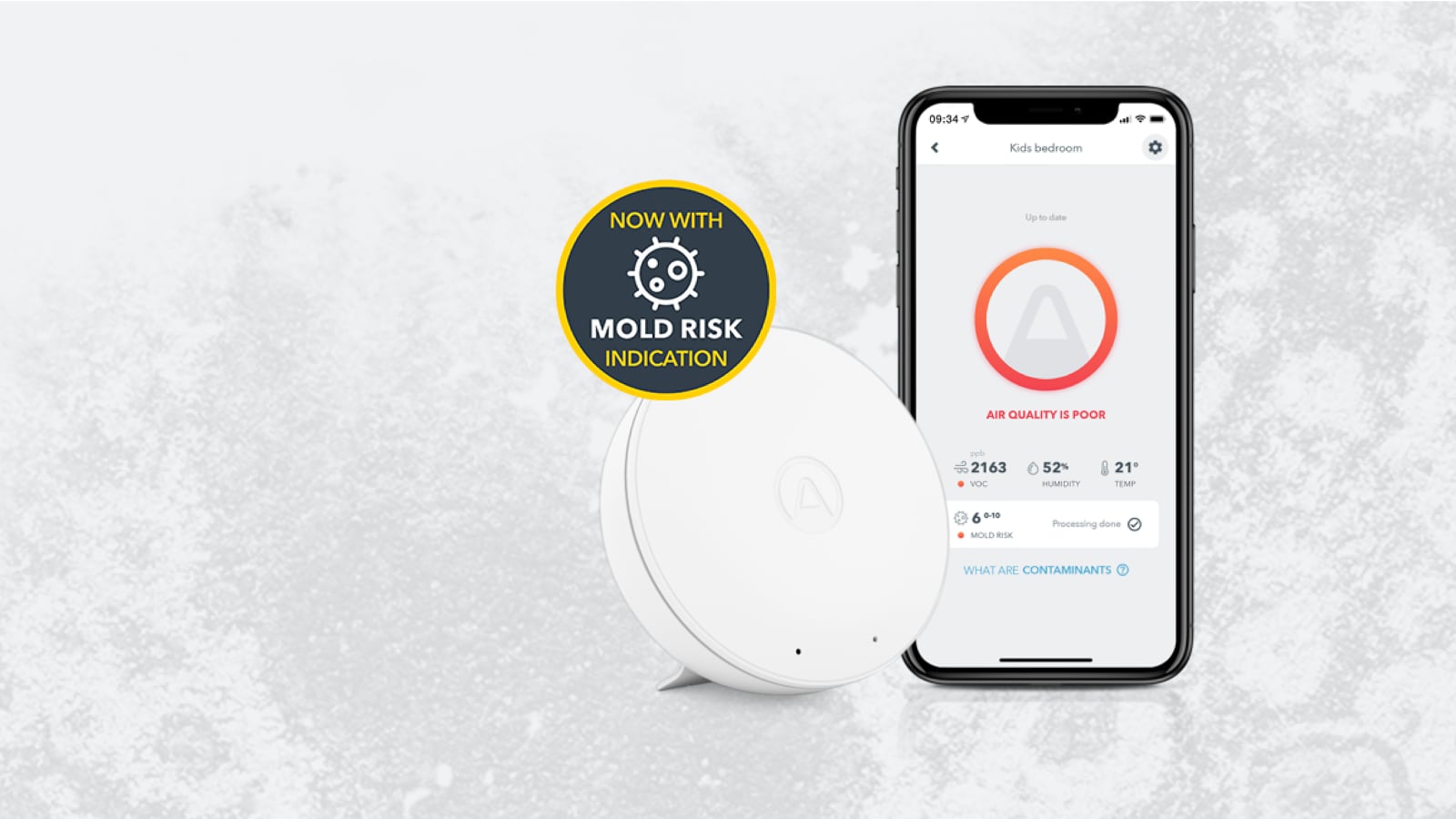 Data Scientist from Airthings has developed the Mold Risk Indicator that goes from 1 to 10, 1 being good and 10 being a big problem. It takes a couple of days for the Wave Mini to go through the proper data and calculation, but after that you should get a good indication of what is the situation at your house. Placement is key here, so you need to make sure you place the Wave Mini close to where there might be problems like a window, close to the floor or behind furniture, etc.
It even works with the Airthings Hub to track the air quality remotely for the cabin or shed without the need to be on the same Wi-Fi network. And with automation and a smart plug like the WeMo Mini Smart plug , you can quickly have a dehumidifier running when humidity reaches a certain level.
With the Wave Plus I recently reviewed, the offer from Airthings keeps getting better! I hope this feature comes to the other device like the Wave Plus as I have two of them!