---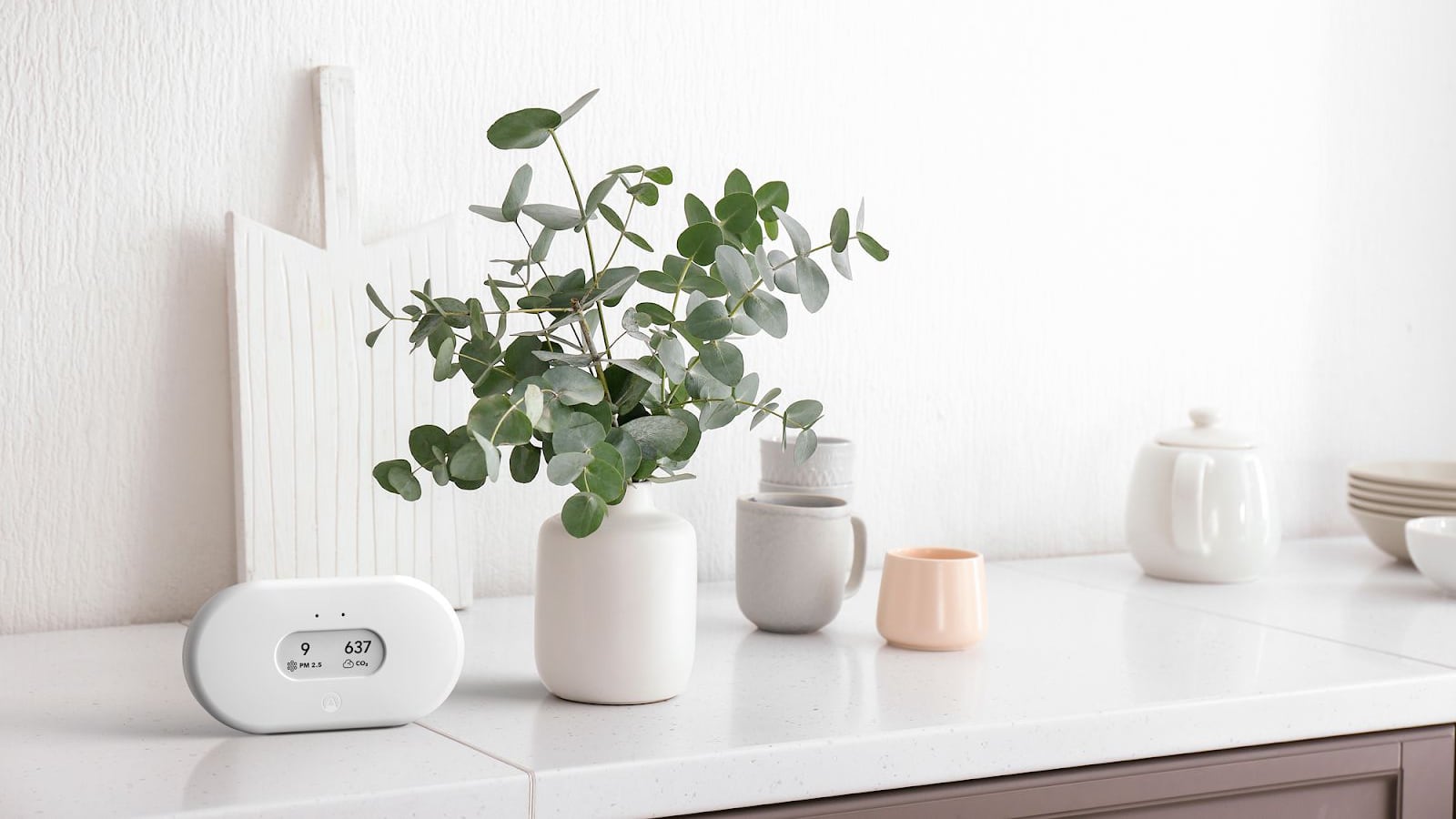 AirThings View Plus, All the Sensors, Wi-Fi and a Screen!
This announcement feels weird, as it's exactly the kind of device I asked for in my review of the Airthings Wave Plus and Wave Mini I posted a few months ago. I was impressed by the sensors packed into the Wave Plus, but one sensor was missing from it, an airborne dust or particulate matter (PM) sensor. Other devices like the Awair Element did have a PM sensor, but were lacking the radon detector that is super useful, especially if you live in an area where radon could be a problem. It never felt like there was one device that could do it all… Until now!
Airthings just launched the View Plus, a small desktop device that mixes the aesthetics of the previous devices from the company with a few key new features. Not only is the PM sensor added, it also acts as a Wi-Fi bridge just like the Hub, but built-in! The View Plus also has a small screen to show some of the key values, and will also react as the other Airthings devices do to a swipe of your hand and respond with a LED coloured to match the air quality around you.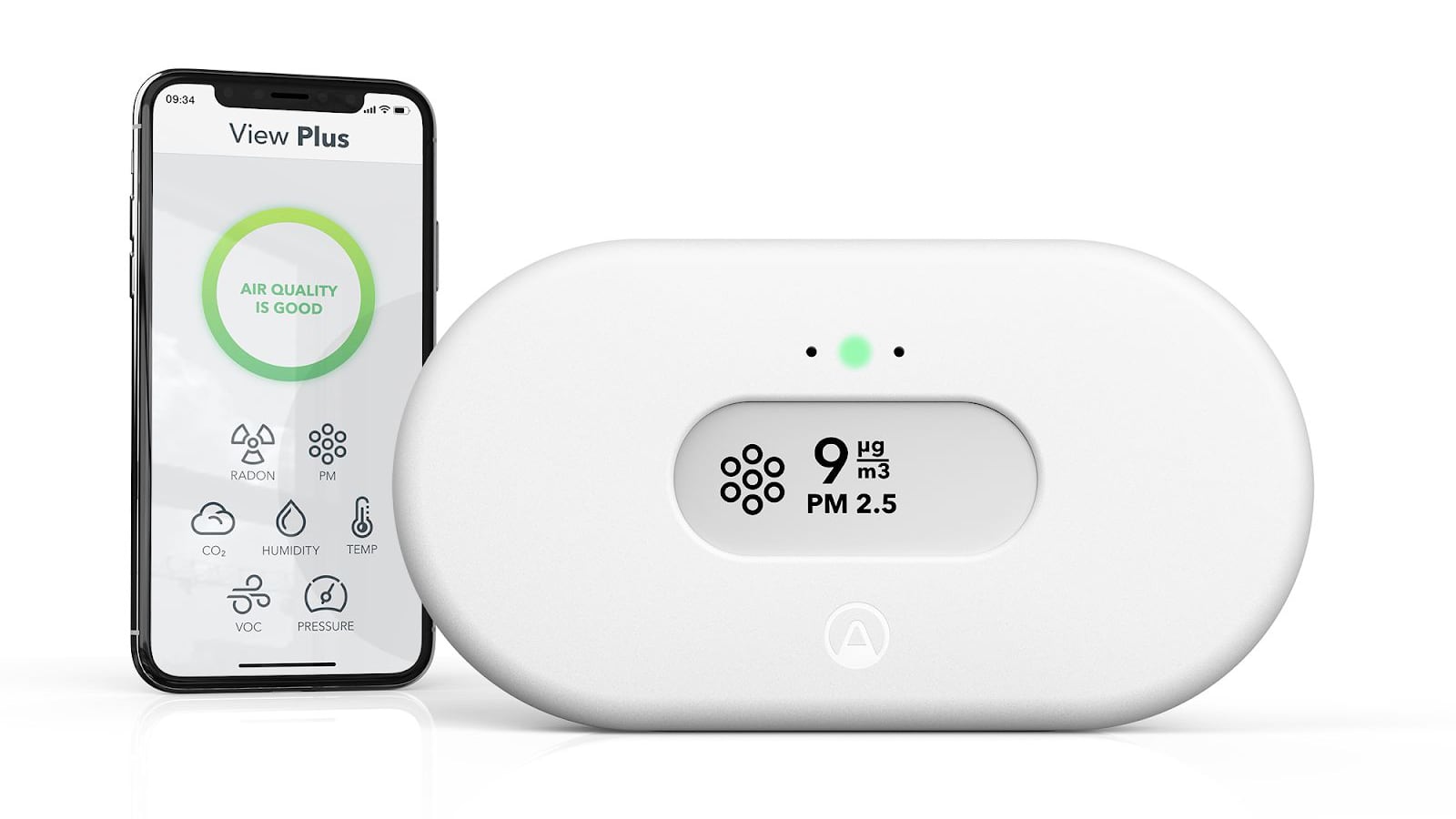 The PM sensor in the View Plus can detect PM2.5 and PM1 particulates and I'm really looking forward to getting all of the details. I know we can choose which metric we want to be displayed, but I'm hoping there are more modes added like a cycling mode that goes through all the different "bad numbers".
So this new View Plus can do radon, CO2, PM2.5, humidity, temperature, VOC and pressure; all in one single unit you can put on your desk or attach to the wall.
There is also a business version that will work with the rest of the Airthing business-centric devices.
You can pre-order the View Plus today for a special price of 269$ (reg. 299$).